System requirements and conditions
If you choose to install on a device type that is not on Addsecure's list, it is still possible that it will work, provided that the device meets the system requirements below. Please report your experience to us, as it will help us expand our list of approved device types.
NOTE: We have observed problems with various features of the app when using Lenovo, i.onik, and some ZTE tablets, more specifically with models A3500-FL A7-40 and A7-50 on Lenovo, FZE L1001 on i.onik, and E7 on ZTE, but we advise against using tablets from these manufacturers in general when using our app at this time.
Tested screen resolutions:
Standing / portrait:
480×800
1080×1920
1440×2560
Landscape: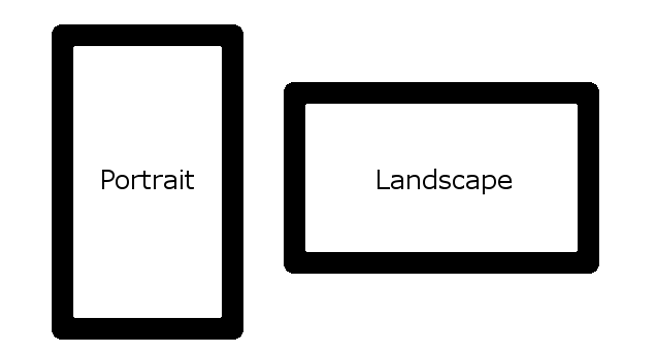 Tested Android versions:
Lollipop (5.0, 5.1)
Marshmallow (6.0)
Nougat (7.0)
Oreo (8.0, requires Vehco App version 5.4 or higher)
Android Pie (9)
Android 10 (10)
Android (11)
Snow Cone (12)
Language
We support the following languages:
Swedish
English
German
French
Dutch
Norwegian
Danish
Finnish
If your device is set to another language, the app will automatically be displayed in English (you can change the language later in the app).