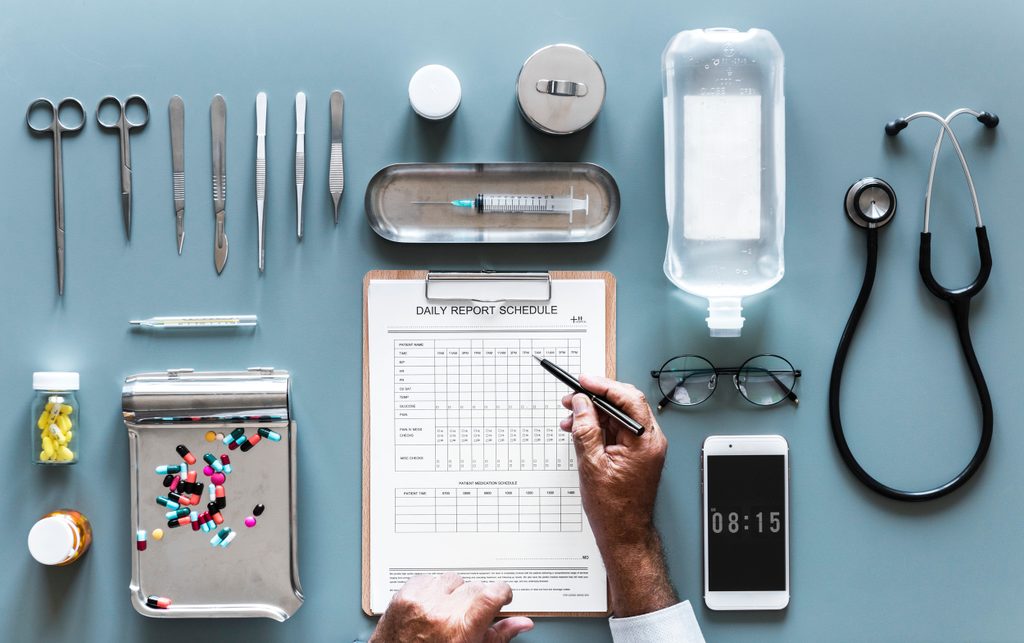 The Internet of Things makes our world better, but how secure is it?
IoT (Internet of Things), or M2M (machine to machine) as it is also known, is all about connecting different types of devices to the Internet. These devices can be anything from machines, vehicles and buildings to lifts and alarms. IoT is a vital part of digitalising our world. This new, smart technology will contribute to solving many of the challenges facing society. IoT makes it possible to enhance resource efficiency, reduce energy consumption, keep people healthy and make society safer.
However, an increasingly connected society brings with it certain risks. Your connected devices are vulnerable if the right protection is not in place. Unauthorised parties can access your network, devices can be susceptible to attacks from hackers and sensitive information can be exposed.
IoT security – easier than you think
IoT security is easier than you think. Our philosophy is based on security and simplicity. At AddSecure, we have security running through our veins, having worked with secure communication since the 70s. If a solution is too convoluted, it runs the risk of not being used correctly – or not at all – and as such might not be secure. That's why you should choose a easy and secure IoT solution which gives you full control.
AddSecure Link
A complete, flexible IoT solution which you can administer yourself.
AddSecure Link is our flexible, comprehensive solution suited to businesses that want to connect and manage a larger number of devices in a secure and simple way. The solution gives you full control and is easy to scale up as needed. AddSecure Link comprises a secure communication platform, the Link Manager web portal and secure Internet connection. This allows you to activate and choose subscriptions, automaticlly create VPN networks and administer permissions yourself.