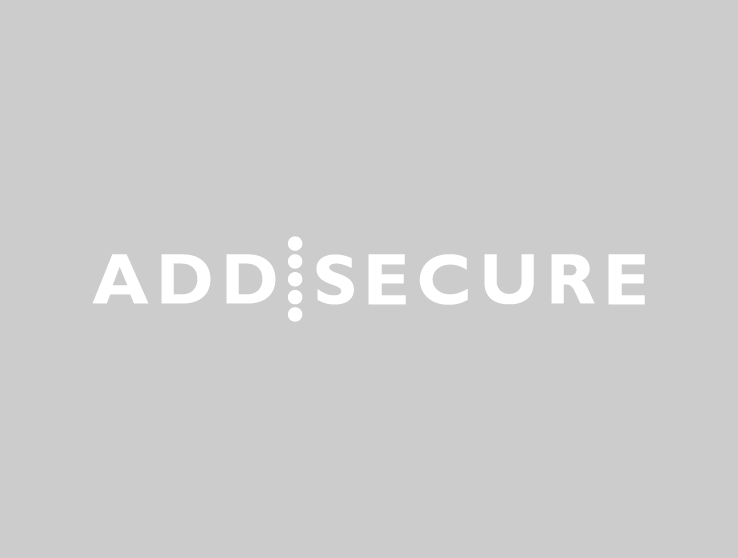 The IRIS Alarm over IP system is designed to be installed, operated and maintained by security professionals without deep IT skills. In this section you will find some applications that make your interaction with the IRIS system even simpler:
The IRIS Toolbox is your favorite tool for ultra-fast programming of your IRIS terminal
The IRIS Remote Service App establishes your up/download connection with the alarm panel allowing for the same transparent management link as you had before via PSTN.
The IRIS USB reflasher lets you upgrade an IRIS terminal without the need of an IP connection.
Benefits
Ultra-fast programming

Maintained by security professionals

USB reflasher lets you upgrade an IRIS terminal