M2M/IoT-tjänster
Våra tekniska larmtjänster är en M2M/IoT-lösning som förenklar kommunikationen mellan maskin och maskin, oavsett bransch. Det är vårt sätt att svara på marknadens efterfrågan på M2M/IoT-kommunikationslösningar som är lättanvända, säkra och skalbara, liksom situationer där det finns ett behov av att komplettera ett traditionellt larm (t.ex. inbrottslarm) med övervakning av utrustning.
Lösningen tillhandahåller övervakning som automatiskt genererar kommunikationslarm för din driftpersonal om någon router förlorar kontakten med internet. Denna baslösning innehåller funktioner som har lagts till från våra andra företagsprodukter för att bygga en komplett lösning för fjärrdrift och överföring av uppmätta värden:
Valfri grundläggande larmterminal eller robust industriell 4G-router
Webbportal för mottagning och anmälan av tekniska larm (och grundläggande visning av exempelvis temperaturvärden)
Övervakning och automatiska meddelanden i händelse av störningar i kommunikationen
Vem riktar sig den här tjänsten till?
Användare kan till exempel inkludera:
• Driftsledare med flera anläggningar för att övervaka och optimera.
• Fastighetsförvaltare med anläggningar spridda över ett geografiskt område.
• Service- och driftpersonal som behöver kontrollera, reglera och övervaka hissar, accessystem och fastighetsförvaltning
Varför tekniska larmtjänster?
Garanterar stabil, tillförlitlig kommunikation med utrustning oavsett avstånd
AddSecure driver tekniken, medan kunden ansluter enheterna och lägger sin energi på sin verksamhet
AddSecure Link Control förenklar arbetet för kunder genom att hantera driftsättningen, den dagliga driften och underhåll av kommunikationslänkarna
till sina maskiner
Ett verktyg (AddView) för att dela information med de rätta resurserna i form av tekniska larm eller störningar i kommunikationen
Snabba svar från rätt resurser ökar kvaliteten inom en kunds egen verksamhet
Våra tekniska larm låter dig övervaka och fjärrstyra dina uppkopplade enheter
Sänk kostnader och spar tid genom att förvarna personal i tid så att de kan planera och genomföra åtgärder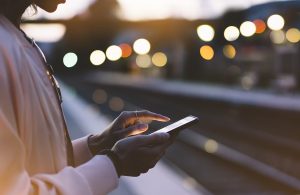 Komplett överblick och kontroll över dina säkerhetssystem via mobil och webb.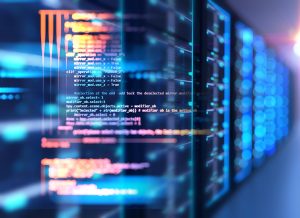 AddSecure Link is a cellular and VPN connectivity solution for large customers and IoT system integrators.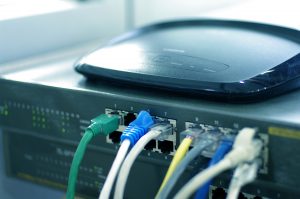 AddSecure Link Go is a plug-n-play solution for companies that want a quick and easy start in connected devices and systems.
Vill du veta mer om våra lösningar för tekniska larm?